Brand Promotion Packages
---
You're here because you're confident in our ability to get your Brand the exposure it needs to take it to the next level. You've tried our Free service but it doesn't meet your needs. You would like a more exclusive/dedicated service from us and you're willing to pay a premium for it. You've come to the right place!
We have several affordable packages aimed at satisfying the marketing needs of both individuals and businesses alike via social media. Please review our packages below.

Twitter Account Management
HOT!
₦20,000 per Month
Are you an SME looking for a social media manager? Let's help you manage your Twitter Account while you focus on running your Business. We'll help grow your followers, build your influence and spread awareness about your Brand. Learn More

Tweets
HOT!
₦50 per Tweet
Get your Ads Tweeted by @naibacloud to our over 25k followers on Twitter. You will need to provide us with the Tweets you would like us to use.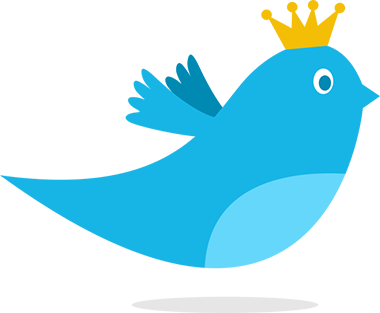 240 Twitter Retweets
HOT!
240 Re-tweets for just ₦1,000
So you just released a new product, service, music or special offer? This is the perfect package to make noise about it and get it trending on Twitter for all to know about. Imagine how far your Tweets will go when they're Retweeted by 240 Twitter Accounts! Learn More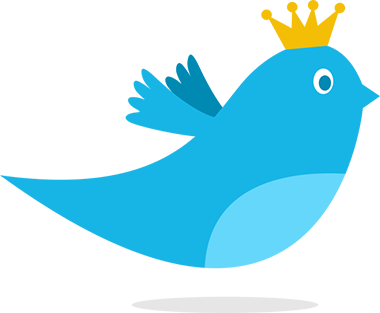 Twitter Influencer Tweets
HOT!
₦200 per 10 Tweets
Imagine how much exposure your Tweet Adverts will get when they're Tweeted by multiple Twitter Accounts! This service is for customers looking to leverage our Influencer Network. Learn More

Re-Tweets
HOT!
₦20 per Re-Tweet
Get your Tweets Re-tweeted by @naibacloud to our over 25k followers on Twitter. You will need to post the Tweets via your own Twitter Account.

Tweet Feed
₦2,500 per Week
Subscribe to this package and we Re-tweet everything you Tweet to boost your Tweet's views/impressions. Perfect for Bloggers constantly tweeting about their Articles. Learn More
.