What is the Naibac Influencer Network?
---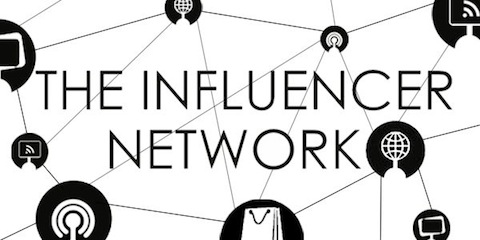 The Influencer Network is a group of Naibac users who have decided to come together and share their Twitter accounts in order to help promote one another on Twitter. Alone each user may only have like 1,000 followers but by working together their Ads have the potential to reach millions of people! This is an open network, Users are free to join and leave whenever they like.
How does it work?
---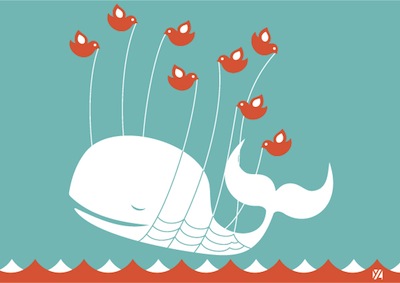 By joining the Influencer Network you grant our Twitter App access to post Tweets through your Twitter account. Whenever you post an Advert on Naibac we will randomly select some members of the Influencer Network to help promote your Advert through their Twitter Account. The whole process is automated, seamless and stress-free. You will not be required to do anything.