| | |
| --- | --- |
| | 3:20am, Wed 4th November, 2015 |
| | |
| --- | --- |
| | |
Hello Naibacs! We just launched our Naibac Open Blogging Platform; now anyone can compose and publish an Article on our Blog and your Article will be exposed to the thousands of Visitors we get daily! You can Blog about anything interesting; your experiences in your industry, tips, tricks and inspirations for others to learn from, or jokes and humor. Our Open Blog is the perfect platform for you to Express your Passion for your Profession, Promote your Products and get recognized as an Expert in your Industry. And in the process you can earn Badges and Promo Points for your Naibac Profile.

How It Works
1.) To get started, make sure you're logged in then head on over to our Blog: http://naibac.com/blog_page.ph...
2.) Click on the "Add Blog" link with a Pencil icon
3.) Compose your Article, attach a relevant picture and Submit

After you Submit your Article you can always go back to Edit it from your Profile Page, under the "My Articles" section. Once you're confident that your Article is ready for publishing, you'll see the link to contact us for Review. Once your Article passes Review it will be Published for all to see!

If your Article gets published you'll earn the prestigeous Blogger Badge and for every successful Article published your Naibac Account will be credited with 20 FREE promo points!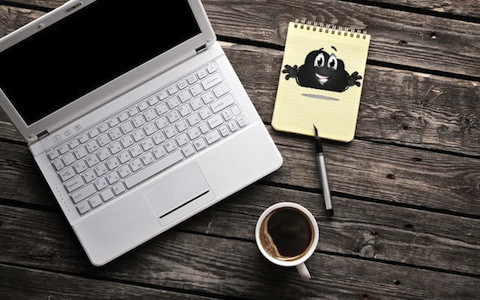 0 Promos Left Message Brand Ambassador Other
.