Yampanigeria
Yampa Nigeria Limited. We do Flight bookings, Hotel bookings, Bus Ticketing, Car Rentals, and logistics services. Tweet @yampanigeria or Call +2348032096397.
Travel Agent

Someone who facilitates trips or tours for customers in their home country or abroad catering for tickets and accommodation for a fee.
Click Here to search for other users in this category.
Click Here for a list of all user categories.
This user hasn't published any Articles on Naibac.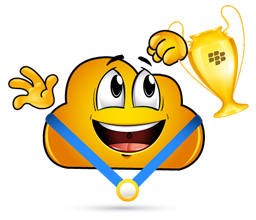 Yampanigeria has 0 Favorite Members
.