Usaking
We help with the followng Rent, buy, or sell property for clients. Perform duties, such as study property listings, interview prospective clients, accompany clients to property site, discuss conditions of sale, and draw up real estate contracts.
Real Estate Agent

A broker who is authorized to act as an agent for the selling of land, houses and the renting of appartments for individuals and companies.
Click Here to search for other users in this category.
Click Here for a list of all user categories.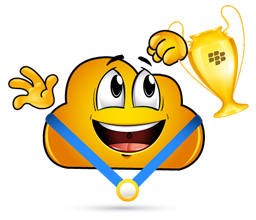 Usaking has 0 Favorite Members
.