Um Solutions
An ICT solution company. for your Ecommerce, Web Design, Web Maintenance, seo, Training
Web Developer

A software developer or software engineer who is specifically engaged in the development of World Wide Web applications.
Click Here to search for other users in this category.
Click Here for a list of all user categories.
This user hasn't published any Articles on Naibac.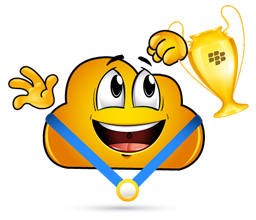 Um Solutions has 0 Favorite Members
.