Food Quarter
We are the fastest growing online staple food retail shop, we bring the Market to your doorstep. We at Food Quarters will give you a fun experience while shopping at unbeatable prices. In today's fast paced world, Time is very important.

Food Delivery

Delivers food to customers at the office or at home. May or may not be directly connected with those responsible for making the food.
Click Here to search for other users in this category.
Click Here for a list of all user categories.
This user hasn't published any Articles on Naibac.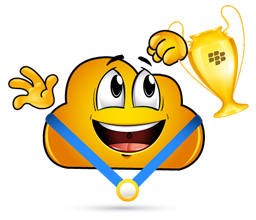 Food Quarter has 0 Favorite Members
.