Real Estate Agent

A broker who is authorized to act as an agent for the selling of land, houses and the renting of appartments for individuals and companies.
Click Here to search for other users in this category.
Click Here for a list of all user categories.
This user hasn't published any Articles on Naibac.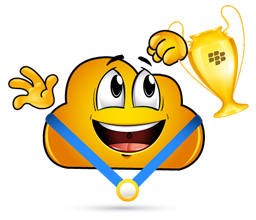 Emyjuga has 0 Favorite Members
.