Andsam Global Ve
Andsam global ventures is a travel agency dat deals with recruitin people to dubai,Quatar,ukraine etc to study,work or go for just visitation.we do it in a very affordable price and its genuine.
Consumer

A user that requires the products and services of other users but hasn't got any to offer of their own
Click Here to search for other users in this category.
Click Here for a list of all user categories.
This user hasn't published any Articles on Naibac.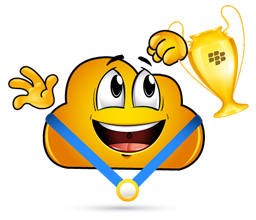 Andsam Global Ve has 0 Favorite Members
.