Car Dealer

Buyers and sellers of brand new tear-rubber and American tokumbo cars, bikes and trucks, etc.
Click Here to search for other users in this category.
Click Here for a list of all user categories.
This user hasn't published any Articles on Naibac.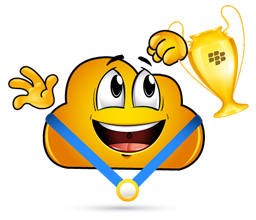 Akinlade Moses A has 0 Favorite Members
.