Zahara Models
Zahara Model Management is the No. 1 modeling agency in Abuja, Nigeria. We have over 60 professional male and female models inn the agency. We've just opened up our Lagos branch in August, 2014. We are always looking for fresh faces and new clients!
Model Agent

A professional who represents fashion models and helps them get deals to work for the fashion industry.
Click Here to search for other users in this category.
Click Here for a list of all user categories.
This user hasn't published any Articles on Naibac.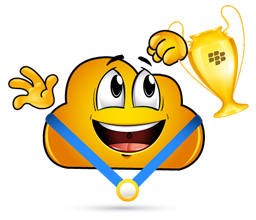 Zahara Models has 0 Favorite Members
.