Hair Dealer

Professional dealers in synthetic and human hair, extensions or wigs from all over the world including Peruvian, Brazilian, Bohemian, Indian and European.
Click Here to search for other users in this category.
Click Here for a list of all user categories.
This user hasn't published any Articles on Naibac.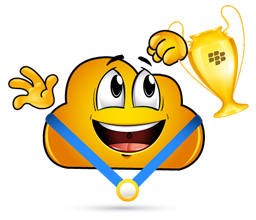 Weaves_n_watches has 0 Favorite Members
.