IT Consultant

Information Technology Consultant, specializing in using IT to meet business needs, manage IT projects and can fix a wide range of IT related issues.
Click Here to search for other users in this category.
Click Here for a list of all user categories.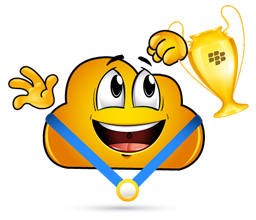 UBS Digital has 0 Favorite Members
.