Activist

An advocate engaged in the policy or action of using vigorous campaigning to bring about political or social change.
Click Here to search for other users in this category.
Click Here for a list of all user categories.
This user hasn't published any Articles on Naibac.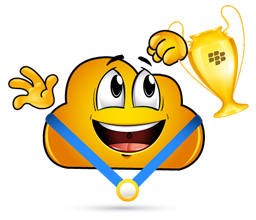 The NEF2016 has 0 Favorite Members
.