The Experience
Since its debut in 2006, the Experience Lagos has become a rallying point for unity in the church world. As Christians and non Christians alike come together, racial/ethnic/denominational barriers cast aside as everyone lifted their voices up in worship.
Brand Ambassador

A person who acts as an official representative or promoter of a specified activity, event, business or brand.
Click Here to search for other users in this category.
Click Here for a list of all user categories.
This user hasn't published any Articles on Naibac.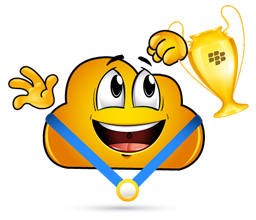 The Experience has 0 Favorite Members
.