Suit Up!
Suit Up! brings the world of menswear creativity and the menswear demand into the same space. By being part of Suit Up! as a designer, stylist, or Tailor you are will have the access to a bigger marketplace to showcase and sell your fashion sense.
This user hasn't published any Articles on Naibac.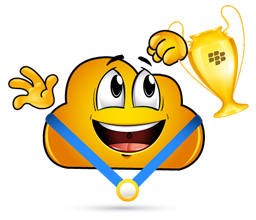 Suit Up! has 0 Favorite Members
.