Media Consultant

A media consultant is a professional marketer or public relations executive who advises about the positive use of communication and social media.
Click Here to search for other users in this category.
Click Here for a list of all user categories.
This user hasn't published any Articles on Naibac.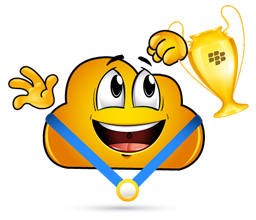 SmyleRadio has 0 Favorite Members
.