PurpleboxCakeArt
For cakes resembling your favourite house, clothing item, shoe, purse, car, kids favourite toy or just to show the fun side of your personality, or expressing how you feel when words just don't seem enough we've got you covered.
Baker

A professional who specializes in making bread, cakes and other pastries, especially commercially.
Click Here to search for other users in this category.
Click Here for a list of all user categories.
This user hasn't published any Articles on Naibac.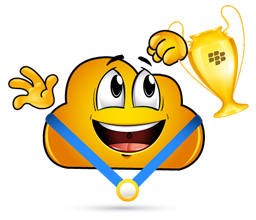 PurpleboxCakeArt has 0 Favorite Members
.