Olaseni Odukoya
I'm Olaseni Odukoya a graduate of Redeemers University with a Bs.c in Economics. I'm an entrepreneur by nature. I own an online tyre store where you can purchase any tyre of choice and have them delivered to you anywhere you are. I'm an easy going person.
Online Merchant

A person who sells a variety of goods online through a web platform or social media.
Click Here to search for other users in this category.
Click Here for a list of all user categories.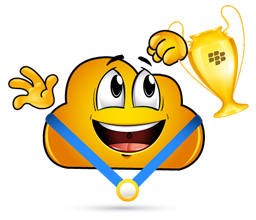 Olaseni Odukoya has 0 Favorite Members
.