Olaniyi, DRIC
Am the manager of Da Roots Interior Creations NG LTD known as DRIC, my Creativity keeps me going and am also fun to be with, I Respect Integrity a Lot. Find out more bout me.
Interior Decorator

A professional decorator experienced in procuring, designing, arranging and organizing the interiors of homes and offices
Click Here to search for other users in this category.
Click Here for a list of all user categories.
This user hasn't published any Articles on Naibac.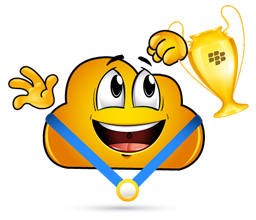 Olaniyi, DRIC has 0 Favorite Members
.