OUCH Bridal
OUCHapparelANDbridal is a kaduna based bridal brand that is here to take c of brides and grooms,w are so kin about our clients,we don't disappoint,bridal redefined
Bridal House

A professional who assists brides-to-be with expert advice on choosing wedding gowns and bridal accessories based on style and budget.
Click Here to search for other users in this category.
Click Here for a list of all user categories.
This user hasn't published any Articles on Naibac.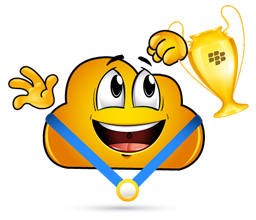 OUCH Bridal has 0 Favorite Members
.