OAE CLEANING
We offer cleaning service for homes, offices, new/renovated apartments, event centres, after parties, etc. We do restrooms with pleasure. Love yourself, be hygienic!
Cleaner Contractor

A person employed to clean the interior or exterior of a building, event or any public place.
Click Here to search for other users in this category.
Click Here for a list of all user categories.
This user hasn't published any Articles on Naibac.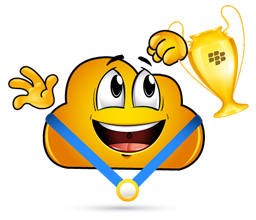 OAE CLEANING has 0 Favorite Members
.