Naibac Requests
Need an Apartment, Driver, Caterer or Photographer? Whatever you need just make a request and we'll @mention all our users that fall into that category!
Brand Ambassador

A person who acts as an official representative or promoter of a specified activity, event, business or brand.
Click Here to search for other users in this category.
Click Here for a list of all user categories.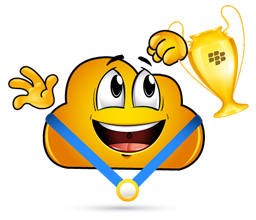 Naibac Requests has 0 Favorite Members
.