NAIJAGOSPELNEWS
Naijagospelnews.tk is an Urban Online Magazine outfit aimed at redefining and promoting christian media, entertainment, lifestyle and more.. It features music, news, videos, interviews, fashion, tips, charts, events, reviews etc.
Blogger

Professional online blogger actively updating the content of their online blog with news, tips and information they specialize in
Click Here to search for other users in this category.
Click Here for a list of all user categories.
This user hasn't published any Articles on Naibac.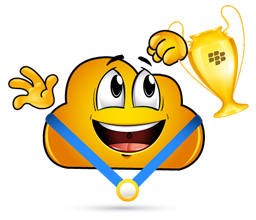 NAIJAGOSPELNEWS has 0 Favorite Members
.