MyNigerianJobs
Recruitment Blog about Job Vacancies, Job Opportunities, Talent development, Human Resources and Recruitment matters.
Job Recruiter

A single individual or proxy of a company who supplies employees to companies or provides prospective employees with job vacancy information
Click Here to search for other users in this category.
Click Here for a list of all user categories.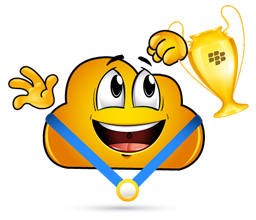 MyNigerianJobs has 0 Favorite Members
.