Music2Funky.Com
Do you want to Trend & Hype ur Songs, Events, Brands, Products Online for Massive Downloads & Recognitions Online?
Contact +2348064776157 or +2349090070243 or send us a mail: music2funky@.com.
Music Never Sleeps...
Blogger

Professional online blogger actively updating the content of their online blog with news, tips and information they specialize in
Click Here to search for other users in this category.
Click Here for a list of all user categories.
This user hasn't published any Articles on Naibac.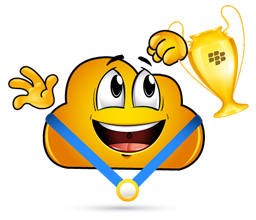 Music2Funky.Com has 0 Favorite Members
.