Mediosa
Mediosa is an online bookings platform for medical diagnostics where people can book health packages, get samples collected from home and then get reports online within 24 hours.
Medical Product Merchant

A Professional who supplies a variety of Medical and Healthcare Products, Equipment, Devices and Consumables.
Click Here to search for other users in this category.
Click Here for a list of all user categories.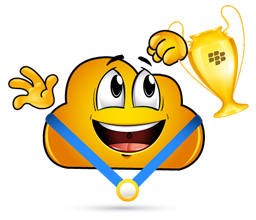 Mediosa has 0 Favorite Members
.