Made 4U Interior
Made 4U Interiors works within your budget to satisfy all your furniture & interior decoration needs. We make affordable but exquisite kitchen cabinets, wardrobes, bed frames, sofa sets, coffee tables, TV stands, dinning sets, and other furniture items.
Interior Decorator

A professional decorator experienced in procuring, designing, arranging and organizing the interiors of homes and offices
Click Here to search for other users in this category.
Click Here for a list of all user categories.
This user hasn't published any Articles on Naibac.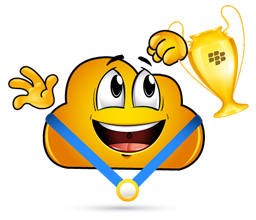 Made 4U Interior has 0 Favorite Members
.