MELODYY
Am Michael Uchesco, A.K.A Mr MELODYY. / Music Producer, Sound Engineer, Songwriter, Gospel Recording Artist @FINEX MUSIC STUDIO.
Musician

A person who is talented or skilled in music and plays a musical instrument, sings or raps professionally.
Click Here to search for other users in this category.
Click Here for a list of all user categories.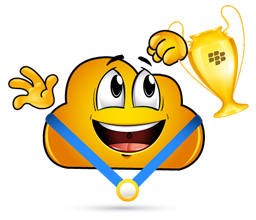 MELODYY has 0 Favorite Members
.