Public Relations Specialist

A professional who specialises in maintaining a favourable public image by a company, organization or famous person.
Click Here to search for other users in this category.
Click Here for a list of all user categories.
This user hasn't published any Articles on Naibac.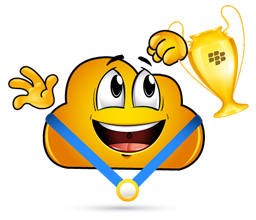 Lordhunties has 0 Favorite Members
.