Index007


All-Tech Systems and Co. (Incorporated: 27th February, 2017) is an ICT company that specialises in training, consulting and application development. The company is born out of the increasing need for more indigeneous quality IT solutions a
IT Consultant

Information Technology Consultant, specializing in using IT to meet business needs, manage IT projects and can fix a wide range of IT related issues.
Click Here to search for other users in this category.
Click Here for a list of all user categories.
This user hasn't published any Articles on Naibac.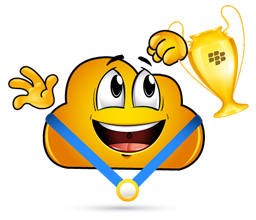 Index007 has 0 Favorite Members
.