Highclef
I'm an IT personnel, A GUI programmer, I do website design and development, I do branding and graphics design. Also a computer hardware engineer.
Graphic Designer

A person who designs, draws and illustrates a wide range of 2D and 3D graphical works of art
Click Here to search for other users in this category.
Click Here for a list of all user categories.
This user hasn't published any Articles on Naibac.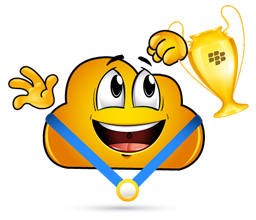 Highclef has 0 Favorite Members
.