Healthstead
Healthstead seeks to provide cutting edge marketing solutions in the health sector, smoothening the rough edges notably encountered between healthcare service providers and their customers, improving accessibility to quality and affordable healthcare.
Medical Consultant

General medical practitioner, nurse, physician not specialized in any particular field, all rounder.
Click Here to search for other users in this category.
Click Here for a list of all user categories.
This user hasn't published any Articles on Naibac.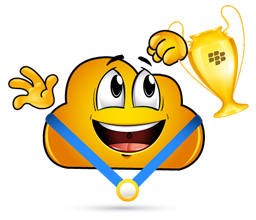 Healthstead has 0 Favorite Members
.