Enjoy Lagos
Enjoy Lagos is a tourism project that has a Discount Coupon book and Mobile Application. The App has 4 categories of Deals and Offers, Lagos Tours, Lagos State and Enjoy Lagos. It is location enabled to direct your target audience to your business.
Promoter

Sales, marketing, advertising, promotion and publicising professionals that specialize in both online and offline marketing techniques.
Click Here to search for other users in this category.
Click Here for a list of all user categories.
This user hasn't published any Articles on Naibac.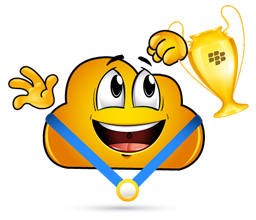 Enjoy Lagos has 0 Favorite Members
.