Eble Solutions
We are a creative and innovative Nigeria business venture that consults for Small businesses and services in production and operation management, creative, strategic marketing. Also production development.
Business Developer

A professional that engages in the task and processes of developing and implementing growth opportunities in businesses.
Click Here to search for other users in this category.
Click Here for a list of all user categories.
This user hasn't published any Articles on Naibac.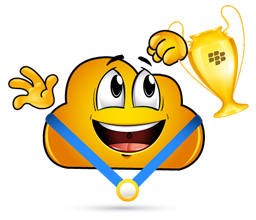 Eble Solutions has 0 Favorite Members
.