Deja Hines
One of a kind Jewellry is a unique, inexpensive, handmade online jewelry store. Each piece is extremely detailed and beautiful. All items are made only once hence the name of the store "One of a kind Jewellry."
Gift Specialist

Creative professional able to create, source and deliver business, personal, romantic gifts for every occasion.
Click Here to search for other users in this category.
Click Here for a list of all user categories.
This user hasn't published any Articles on Naibac.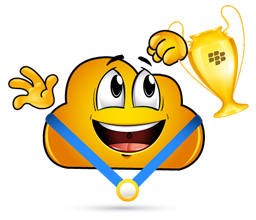 Deja Hines has 0 Favorite Members
.