Dash1207
We make shirts, natives, pants, tees, branding of all clothing materials and more. Our fabrics are strictly made in Nigeria and the idea is to sell Nigeria.
Fashion Stylist

A professional who styles people and puts looks together including clothes, shoes and accessories.
Click Here to search for other users in this category.
Click Here for a list of all user categories.
This user hasn't published any Articles on Naibac.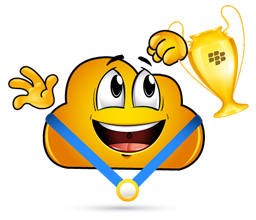 Dash1207 has 0 Favorite Members
.