Cobng Clothing
A clothing brand interested in purveying premium bespoke suits, natives, causal outfits, shoes and general branding of clothing.
Fashion Designer

A tailor whos occupation is making, repairing, or altering clothing professionally for individual customers
Click Here to search for other users in this category.
Click Here for a list of all user categories.
This user hasn't published any Articles on Naibac.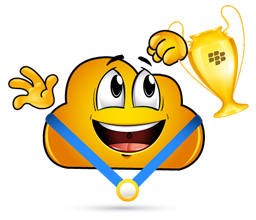 Cobng Clothing has 0 Favorite Members
.