Fabrics Retailer

A commercial retailer dealing in all types and qualities of fabrics (both male and female) used for making clothes.
Click Here to search for other users in this category.
Click Here for a list of all user categories.
This user hasn't published any Articles on Naibac.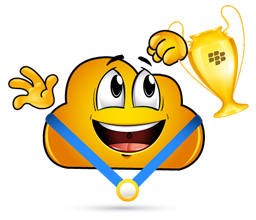 Choice Fabrics has 0 Favorite Members
.