Chimeremeze
I am Chims, a man of 35 years. I am a freelance writer, can generate content originally in little time. Am graphic designer with four years experience. I am very good at formatting, proofreading, editing and have good sense of colour interaction.
Graphic Designer

A person who designs, draws and illustrates a wide range of 2D and 3D graphical works of art
Click Here to search for other users in this category.
Click Here for a list of all user categories.
This user has published 1 Articles on Naibac.
| | |
| --- | --- |
| | Are You Going to Sit There and Look On? Empower Yourself Now!!! |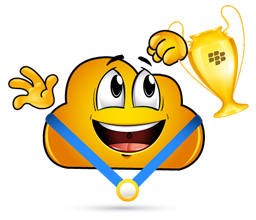 Chimeremeze has 0 Favorite Members
.