C24 Limited
We understand how it feels to be down and out of cash. So, we created a simple way to get back up on your feet without delay and actualize opportunities. For short, we give loan without collateral!
This user hasn't published any Articles on Naibac.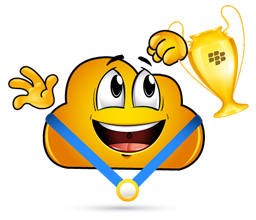 C24 Limited has 0 Favorite Members
.