Bullione SMS
Bullione Bulk SMS Gateway is a High speed SS7 SMS Aggregator Service that can deliver Bulk SMS messages to over 900 Mobile networks in 204 Countries, helping businesses and organisations send alerts, promotions and News to their customers instantly!
IT Consultant

Information Technology Consultant, specializing in using IT to meet business needs, manage IT projects and can fix a wide range of IT related issues.
Click Here to search for other users in this category.
Click Here for a list of all user categories.
This user hasn't published any Articles on Naibac.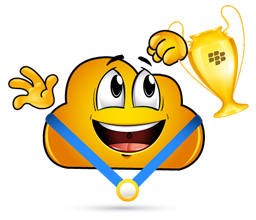 Bullione SMS has 0 Favorite Members
.