Bravura
I am Boma, a web developer and blogger. nowbm.com.ng. I am also an amatuer writer. I enjoy reading, playing games and meeting intellligent people.
Web Developer

A software developer or software engineer who is specifically engaged in the development of World Wide Web applications.
Click Here to search for other users in this category.
Click Here for a list of all user categories.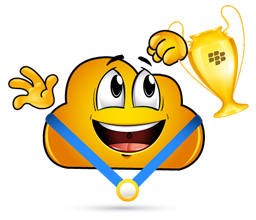 Bravura has 0 Favorite Members
.