BSMotoring
We are Best School of Motoring, offering the best driving lesson experience for cars, buses and trucks. Are you looking at tracking your cars? Then contact us today.We also recruit and outsource drivers.
Car Customizer

A professional who specializes in customizing cars with a variety of bodywork kits and spray paints.
Click Here to search for other users in this category.
Click Here for a list of all user categories.
This user hasn't published any Articles on Naibac.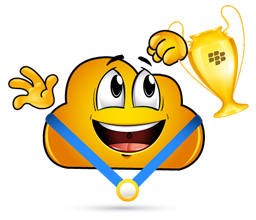 BSMotoring has 0 Favorite Members
.