Anvilsworld
Am an Engineer a fabricator an electrical electronics professional. I deal especially in power generation through ecofriendly source like inverter, solar, windturbine, dc controlled generator.etc. Am an inventor.
Energy Consultant

Provides solutions, services and support for the electricity needs of companies and individuals in urban and rural areas
Click Here to search for other users in this category.
Click Here for a list of all user categories.
This user hasn't published any Articles on Naibac.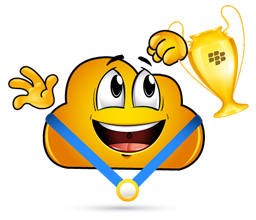 Anvilsworld has 0 Favorite Members
.