Amen Online
Amen Music Online School, Africa's no 1 online music school that provides basic music education and training online. Amen Music Online School is the extension of (Amen School of Music in Lagos, Nigeria Est. in 2009 and incorporated in 2014).
Musician

A person who is talented or skilled in music and plays a musical instrument, sings or raps professionally.
Click Here to search for other users in this category.
Click Here for a list of all user categories.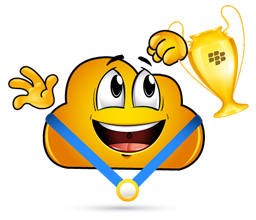 Amen Online has 0 Favorite Members
.