Alitcon Foods
We slaughter, process and deliver cow, ram and goat meat. We also deliver live cow, ram and goat on request. Our animals are processed hygienically, halal slaughtering, delivered fresh (not frozen) and well packaged. We give amazing value for money
Food Delivery

Delivers food to customers at the office or at home. May or may not be directly connected with those responsible for making the food.
Click Here to search for other users in this category.
Click Here for a list of all user categories.
This user hasn't published any Articles on Naibac.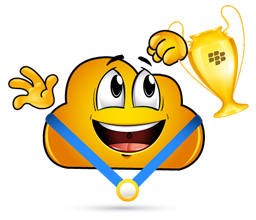 Alitcon Foods has 0 Favorite Members
.