Adeyemi Adesola
Peepsandglances.com , can meet your Online needs.
Ranging from Artist Music/Video/Mixtape Promo, to Business Adverts,Business Bbm Broadcasts,Facebook Posts, Tweets etc.

Note: Our packages Suites all Kinds of Budget.... No Headaches..
Blogger

Professional online blogger actively updating the content of their online blog with news, tips and information they specialize in
Click Here to search for other users in this category.
Click Here for a list of all user categories.
This user hasn't published any Articles on Naibac.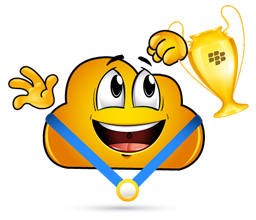 Adeyemi Adesola has 0 Favorite Members
.