Access Trainers
Access Trainers is an Access & Precept limited company, a training consulting firm focused on soft skills trainings covering Customer Service, Sales, Leadership and Personal Development. We also organize corporate retreats and team building programs.
Education Consultant

A single professional or an organization that provides lessons and training in a variety of disciplines.
Click Here to search for other users in this category.
Click Here for a list of all user categories.
This user hasn't published any Articles on Naibac.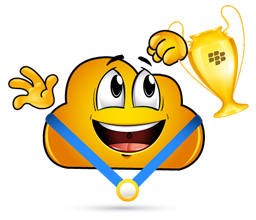 Access Trainers has 0 Favorite Members
.