Music Producer

A record producer working within the music industry, whose job is to oversee and manage the recording/production of an artist's music.
Click Here to search for other users in this category.
Click Here for a list of all user categories.
This user hasn't published any Articles on Naibac.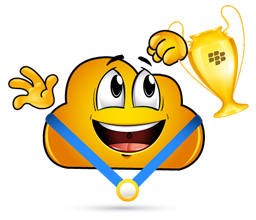 50DMC.COM has 0 Favorite Members
.